TESTIMONIALS
1
2
3
4
5
6
7
8
9
10
11
12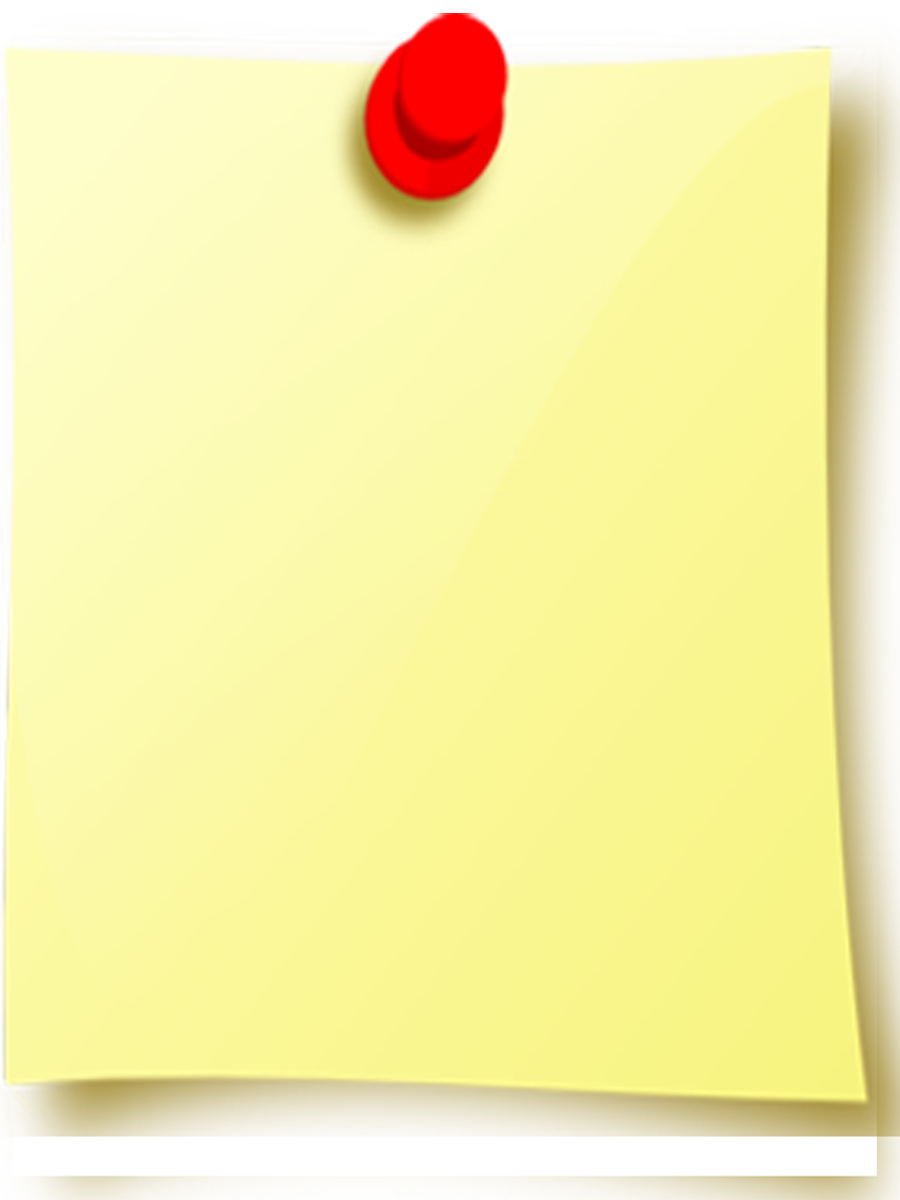 Date: Thu, 8 Nov 2012 16:29:34 +0530
Subject: Feedback for Sangeet Ceremony
From: aparna.verma1706@gmail.com
To: vanitar1@hotmail.com
CC: anupam.verma92042@gmail.com

Dear Vanita,

This is to place on records my strongest appreciation and compliments for the Sangeet ceremony that your event management company organized on 28th Nov 2012, At Ashok gardens, Mumbai.

While you have organized birthday parties very well for my son, for the last two years, this event surpassed all expectations in coordination, planning and execution. We are truly delighted. And considering the fact, that you did this in middle of a very acute personal crisis, demonstrates the strong professional ehtic and commitment level that you have for your clients. It is truly a joy, to have you as a part of our celebrations.

I wish to highlight some of your key strenghts

1) You understand the client requirement very well personally, and transalate it to your team, You have a very strong sense of ownership. I have always seen you arrive well before time and stay through the event, taking note of every detail

2) You keep the client informed of everything, well in advance. There are no surprises, and all trasactions/ accounts are clear and transparent

3)Your team is also very involved . The anchors/ DJ's came on time, knew their job and deliver perfectly. The coordination at the event was amazing. The photographers have also done a great job for four days. They stretched and delighted everybody with pictures and video streams through the functions.

4) You mingle with the audience and strike a rapport with the family, very well. Your team is also very curteous and has great energy through the event.

5) The quality of the event is always very high, and everybody ( senior citizens, youngsters and children ) feel a part of it

The Sangeet function at my place was appreciated a lot by everybody in the family, From both sides, it was voted the "best wedding function", and I have only you and your team to thank for it.

I wish you and your team the very best for Diwali and the festive season ahead. Thank you very much.

Best Regards
Aparna & Anupam Verma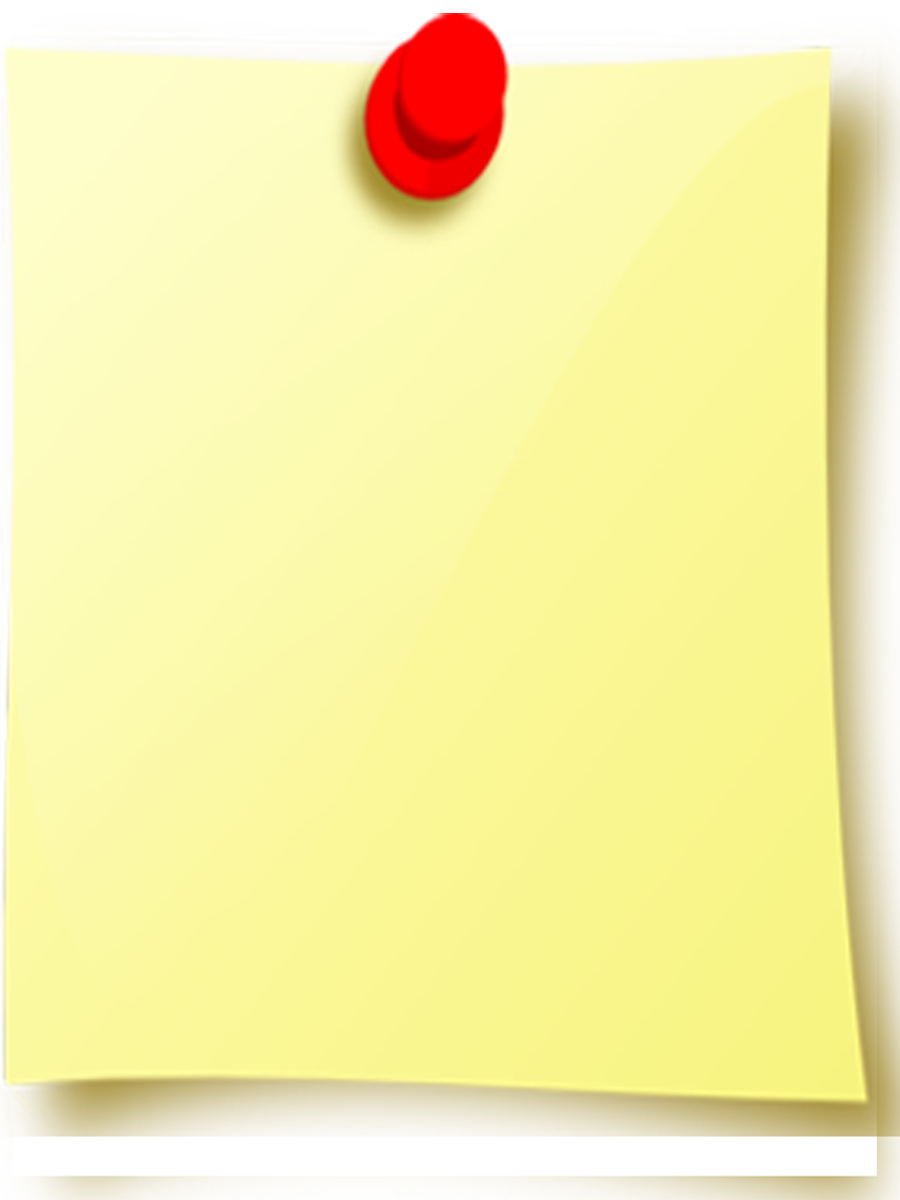 To: vanitar1@hotmail.com
Date: Mon, 7 Jan 2013 14:22:59 +0800
Subject: Neil Pai 16 Dec 2012
From: karen.pai@barclays.com
Hi Vanita and Joyride party organizers Team,

A big THANK YOU for the perfect seamless organizing to make NEIL'S birthday a bash to remember.

Pre event – Was perfect. No tension at all.

Timing – Team members reached the venue well ahead of schedule and started work.
This ensures that the venue was ready well before the guests arrived.

Actual event – The décor was fabulous and my little boy enjoyed seeing all the car props around.
The Dj had everyone enjoying the foot tapping music.
The host was full of fun n kept the people engaged. The games were innovative and had the kids and adults on the floor.
The cycle juggler was cool and his tricks mind blowing.
Both the kids and the adults enjoyed the party.
The total event was a success and we cant wait for you to host Neil's 3rd birthday.
A special mention for the mascot Donald Duck who took I don't know how many round hand in hand with Neil – Much appreciated.
Post Event – Waiting for you'll to host Neil's 3rd birthday. Will fix it up ASAP.

Thanks a ton.

Rgds
Ajay Karen and Neil Pai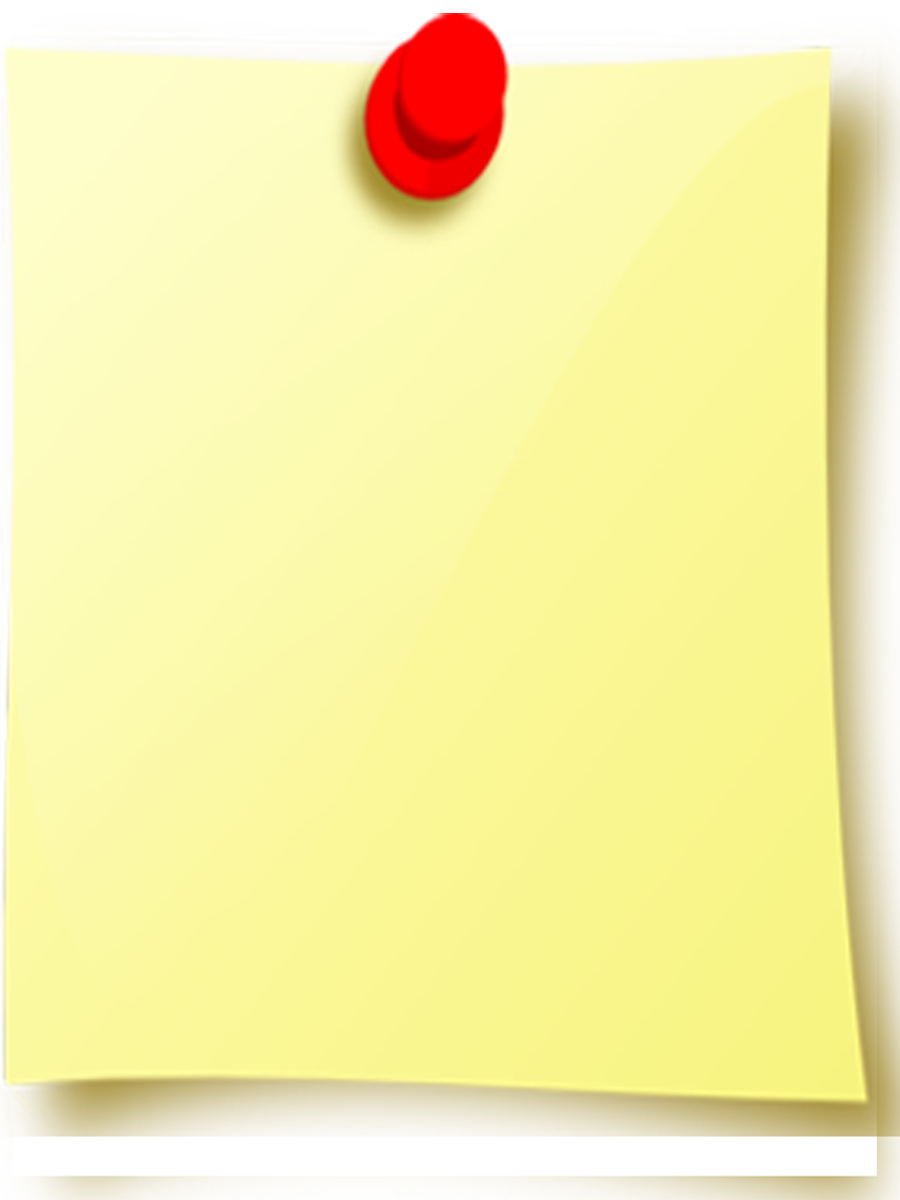 SACHIV VOHRA
Date: Mon, 14 Nov 2011 23:35:50 +0530
From: sachiv.vohra@gmail.com
To: vanitar1@hotmail.com

The kids had a great time - the host and juggler were great. The DJ equipment was of very good quality and he played good music. The decoration was very nicely done and Aarna's photos were used very well.
We feel very assured of the quality when you are managing the event and we were very happy with everything.
Thanks for all your help.
Take care
Until we meet again next year!
Best regds
Mr sachiv vohra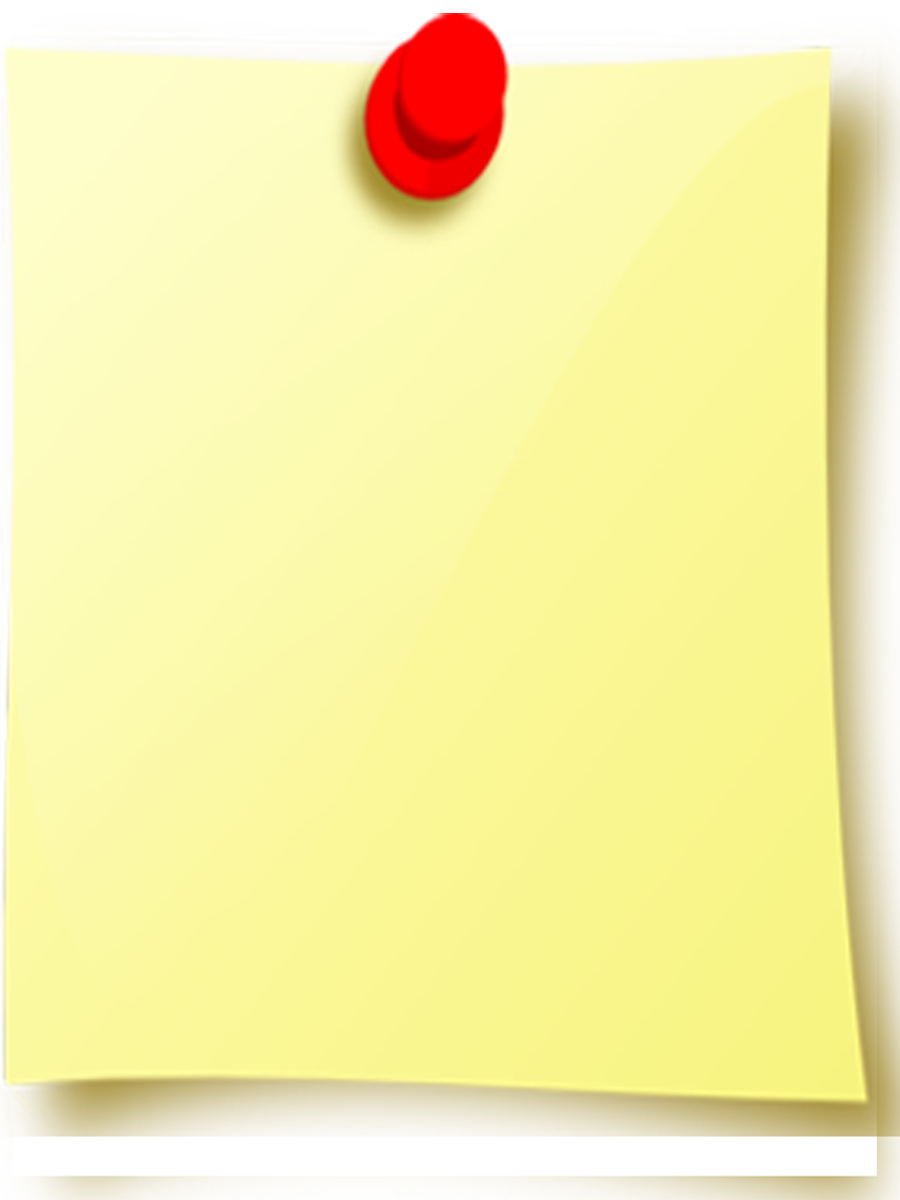 Subject: SACHIV VOHRA
Date: Mon, 14 Nov 2011 23:35:50 +0530
From: sachiv.vohra@gmail.com
To: vanitar1@hotmail.com

The kids had a great time - the host and juggler were great. The DJ equipment was of very good quality and he played good music. The decoration was very nicely done and Aarna's photos were used very well.
We feel very assured of the quality when you are managing the event and we were very happy with everything.
Thanks for all your help.
Take care
Until we meet again next year!
Best regds
Mr sachiv vohra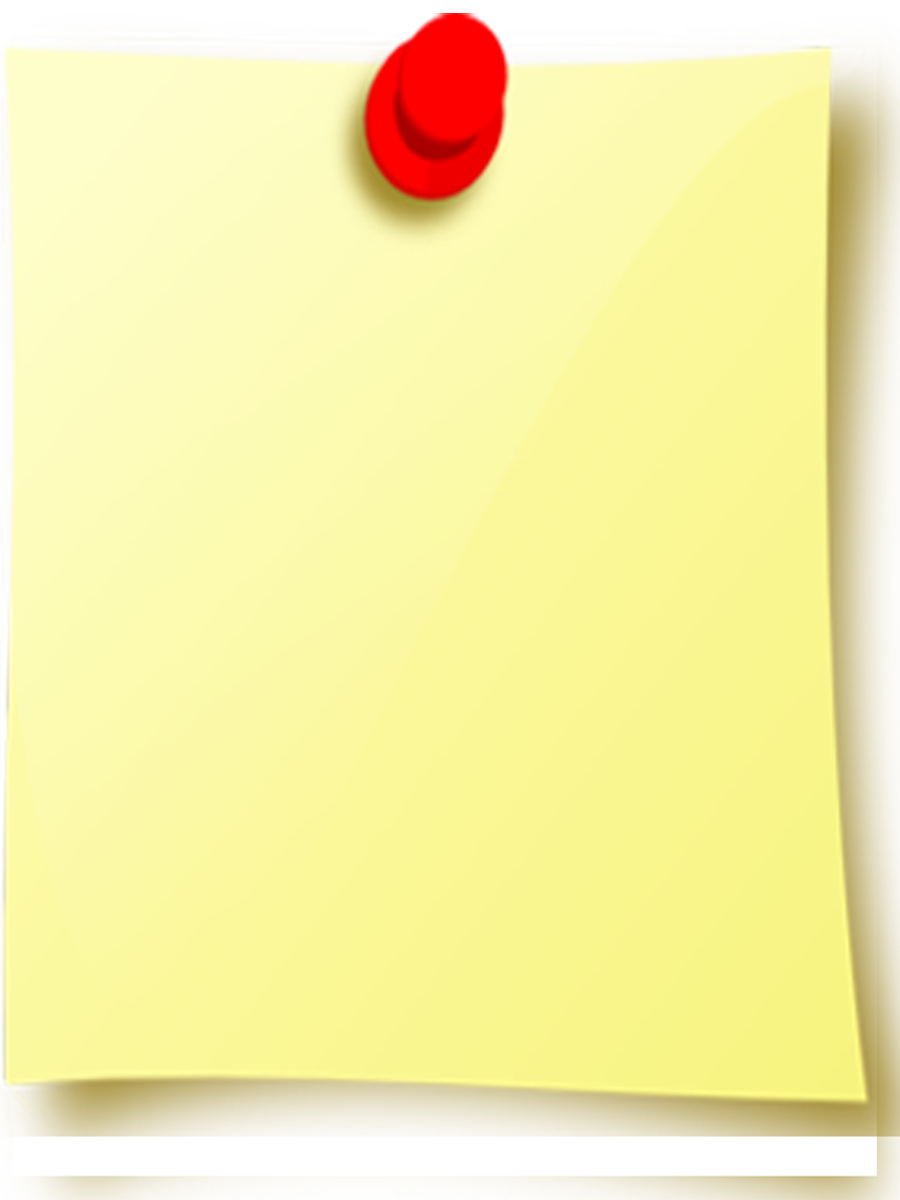 Date: Wed, 5 Oct 2011 17:46:20 +0530
From: janaki@cmie.com
To: vanitar1@hotmail.com

Hi,
First of all me and my husband would like to congratulate you and
your team members for the wonderful time that we and our families had at
Omkar's birthday party. Almost all the people who spoke to me after the
event was over said that they had a great time at the party. Even those
who did not participate enjoyed the games that the elders and the children
were playing. Everybody was engrossed in the magic show and your compared
and the show really have everybody involved.
We had contacted to you just a few days before the event day and itis
your credit that you managed to organize the whole event so nicely at a
short notice. You always reverted back to our emails or rather you were
the one who sent us reminders regarding the few things that we had to take
care of.
At my insistence, you even found time from your busy schedule to visit the
venue a few days before the event. That gave me a lot of confidence though
you had assured me that it was not required.

The decoration, the mascot everything was done very all and all the The decoration, the mascot everything was done very all and all the
preparations were done well before time.

The games were enjoyed by elders as well as youngsters. Only one small
suggestion, probably there should have been a game which would involve
everybody present. Because in the games that were played, people had to
come ahead to participate which not everybody is keen on.

One or two or more games for elders if possible would have been good but I
guess there was a time constraint and we started quite late. Its a regret
on my part.
Another suggestion, probably it should have come from us, the music could
have a been a little lower as there were lot of elderly people among the
guest. But then again, the request should have come from our side.

On the whole it was great experience. All of us had a good time and me and
my husband were happy that everybody invited enjoyed themselves. Your
compare talking in Marathi also made things easier and helped him bond with the participants.
Thanks once again and wish you all the very best in a ur future endeavors
Thanks and regards Janaki Samant
9833313094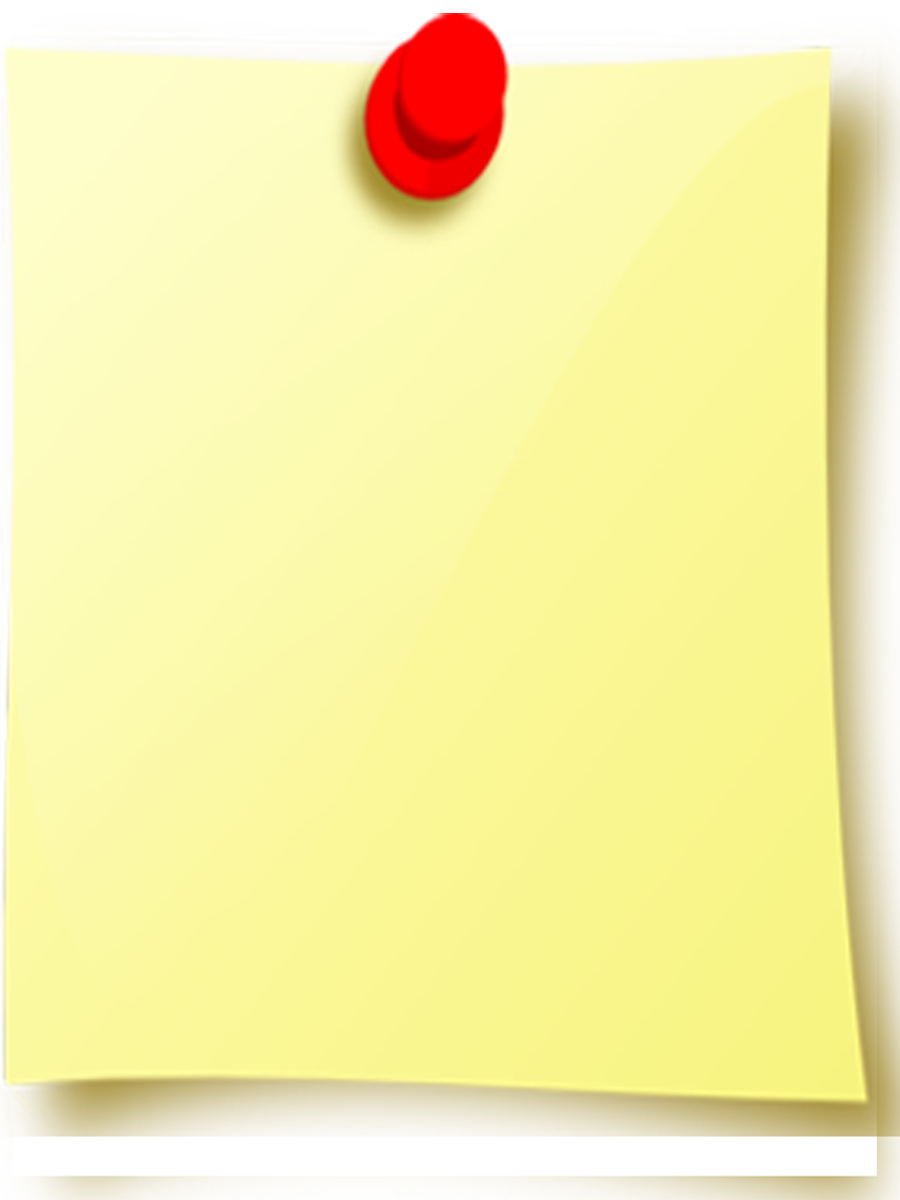 Date: Thu, 8 Sep 2011 15:54:55 +0530
Subject: Feedback
From: aparna.verma1706@gmail.com
To: vanitar1@hotmail.com

I got to know about Joyride while searching the web on party organizers. Their website looked impressive and professional. Since the party was planned with a short notice, I was looking for someone who would have the ability to deliver in the stipulated time.

On calling the listed no, I was pleasantly surprised to hear the proprietor (Vanita) herself. She was courteous and responsive and promised to get back within some time on the details. I was happy to receive all details over the email shortly, and then we finally closed the details over the phone in the next two days. Her confidence was encouraging; she did not hard sell anything and understood my needs completely. Her Pricing was also reasonable.

She reassured me that she will take charge of everything and there was no need for either of us to meet and see the venue etc. This, though a little unnerving, worked very well for me as I did not have to take time off work.

She had communicated all requirements clearly and well in time, which helped us plan well. On the day of the party, she was there much before time, with her team. In fact, there was a minor issue at the venue, which she resolved herself, and did not escalate to us. In fact we reached the venue late, and by that time everything was in control

The party went of very well, the Game host was nice and could relate to kids well . The kids were engaged all the time. The time keeping was perfect, and there was no slack. The entire team was flexible to modify the event as required, keeping in mind the kids and guests interest. Vanita was present all through, paying attention to details and ensuring coordination between all the people. She was extremely courteous to all the guests and her team members were also very pleasant.

It was a pleasure having her organize the party. We were relaxed and enjoyed thoroughly. I would be delighted to work with her again.


Aparna Verma
Ashok Gardens
Sewree - Parel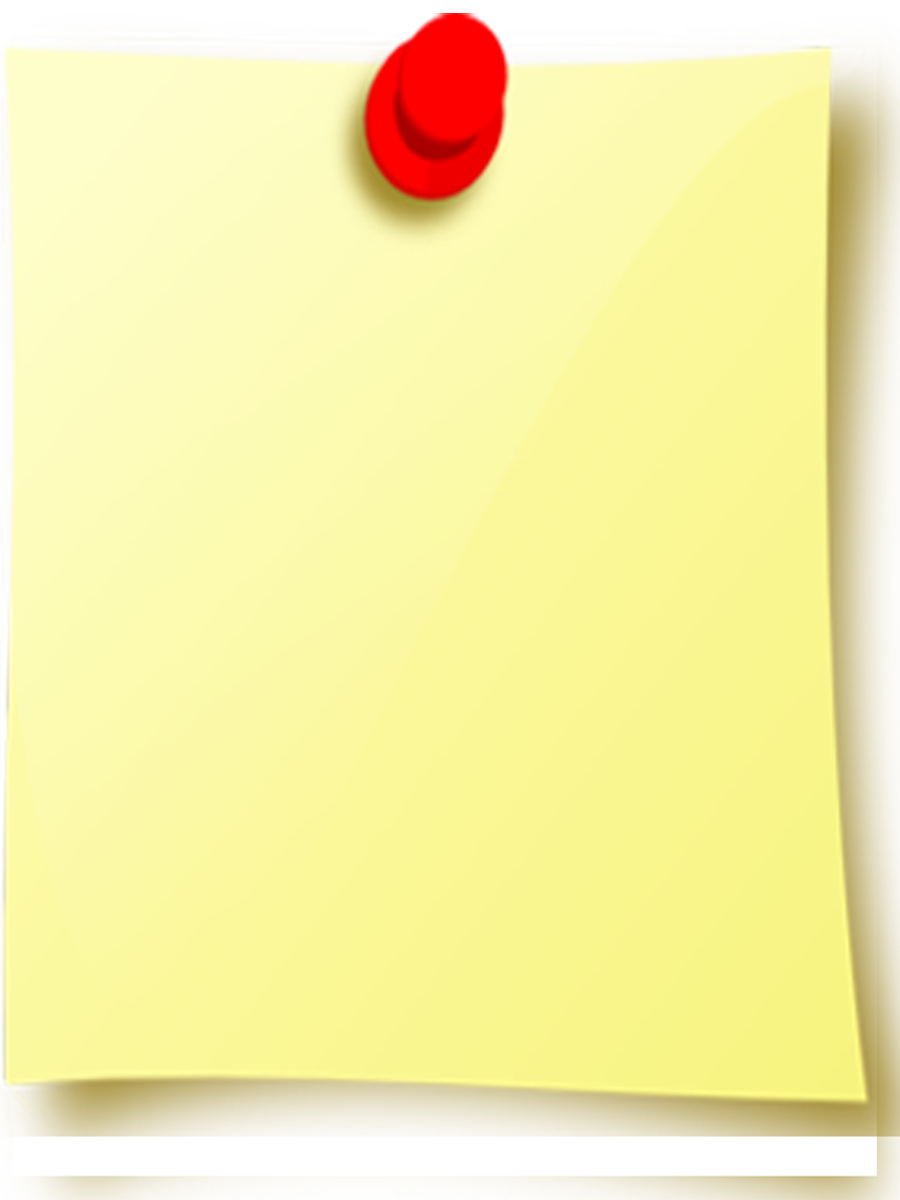 Birthday Party for seven year old

Date : August 30th 2011
Venue : Lower Parel


Greeshma & Deepak.

Date: Thu, 9 Jun 2011 13:33:03 +0900
From: greeshma.deepak@gmail.com
To: vanitar1@hotmail.com
Hi Vanita,

We thank you and your team for the efforts in planning and executing our son's first birthday party at Ramee guestline - Juhu on 5/6/2011. I have been collecting some reviews from my friends and families about the event in order to provide a feedback to you

Coordination both pre-event and during the event was good from you. Due to which we had absolutely no worries about planning the event. You took off major part of our responsibilities upon your shoulders.

Your team members showed professionalism and great quality of services
.
All the games played were good and were enjoyed by everyone
.
The overall quality of the event exceeded everyone's satisfaction level and it met our expectations.
The kids along with elders enjoyed the event and hence the event was a success.
Joyride team were courteous towards every guest and showed great professionalism.

Since all my guests enjoyed the event we would like to mark this event an absolute success.
We also do like to bring to your special attention regarding the decibel level of music played at times by DJ. Since party was for an year old baby, the sound of music should be slight lower

Thank you once again and best wishes !!

Best regards,
Greeshma & Deepak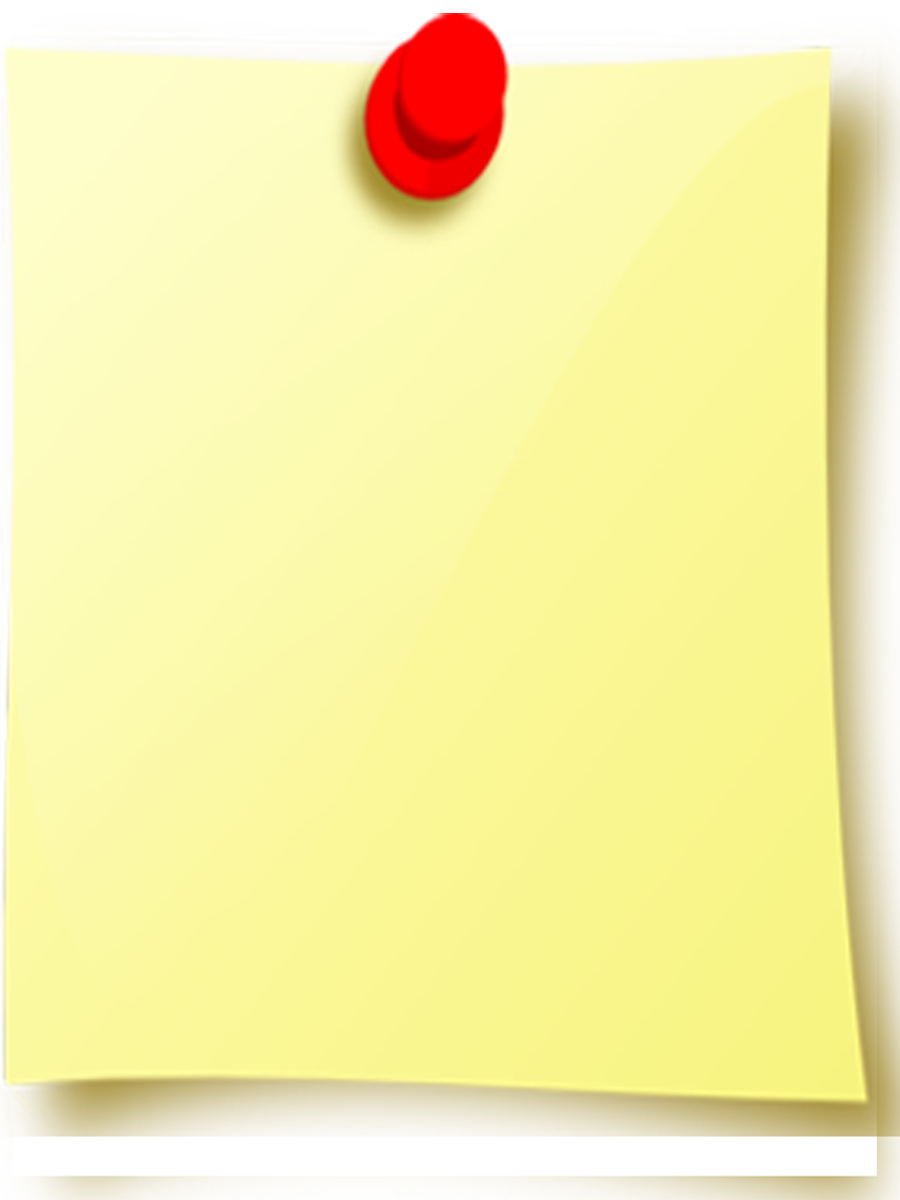 MR Achanta Venugopal party on 13th nov 2010

Date: Sun, 14 Nov 2010 22:28:35 +0530
From: achanta@tifr.res.in
To: vanitar1@hotmail.com

Dear Madam,
Our heartfelt thanks to you and your team for the wonderful party. We couldn't have done it without you.All kids enjoyed the party and so did we
It is our first occasion to celebrate in Mumbai. So wanted to do it at a reasonable level inviting all our friends. Our friends ranged from few days olds to 18 year olds.
So, having a party to please all is a tough proposition.
Decoration is simple, elegant and very attractive. Both kids and elders liked it alike. Many parents asked us who did the decoration.
Below 7 year old kids had a wonderful time. Each one of them told us that it was a wonderful party. They just went straight to the tattoo counters and started off. The games organized for them are really entertaining and involving. Some of the sleepy heads who came in late had taken only a minute before pouncing into the games. They were dancing to the music and the activity and involvement levels are varying. It is nice to see so many little ones enjoying.
Above 7 year olds were lost initially waiting for their friends and for some program that interests them. Thankfully, they were entertaining themselves initially. When they were about to leave the hall, they saw the juggler and stayed back. They really enjoyed the juggler as much as the little ones. Then the games for the older kids were organized. Older kids were looking for more of music to dance to. But to stick to the schedule, we went ahead with the cake cutting on time. So, may be the older kids are not as happy as the little ones but they had a wonderful time too. Overall, we could not have asked for more. It was a really wonderful party we had for our one year old. Your team has entertained all the age groups well. It was a very tough proposition which was handled very well.
MR Achanta Venugopal TIFR ( Navy Nagar) Mumbai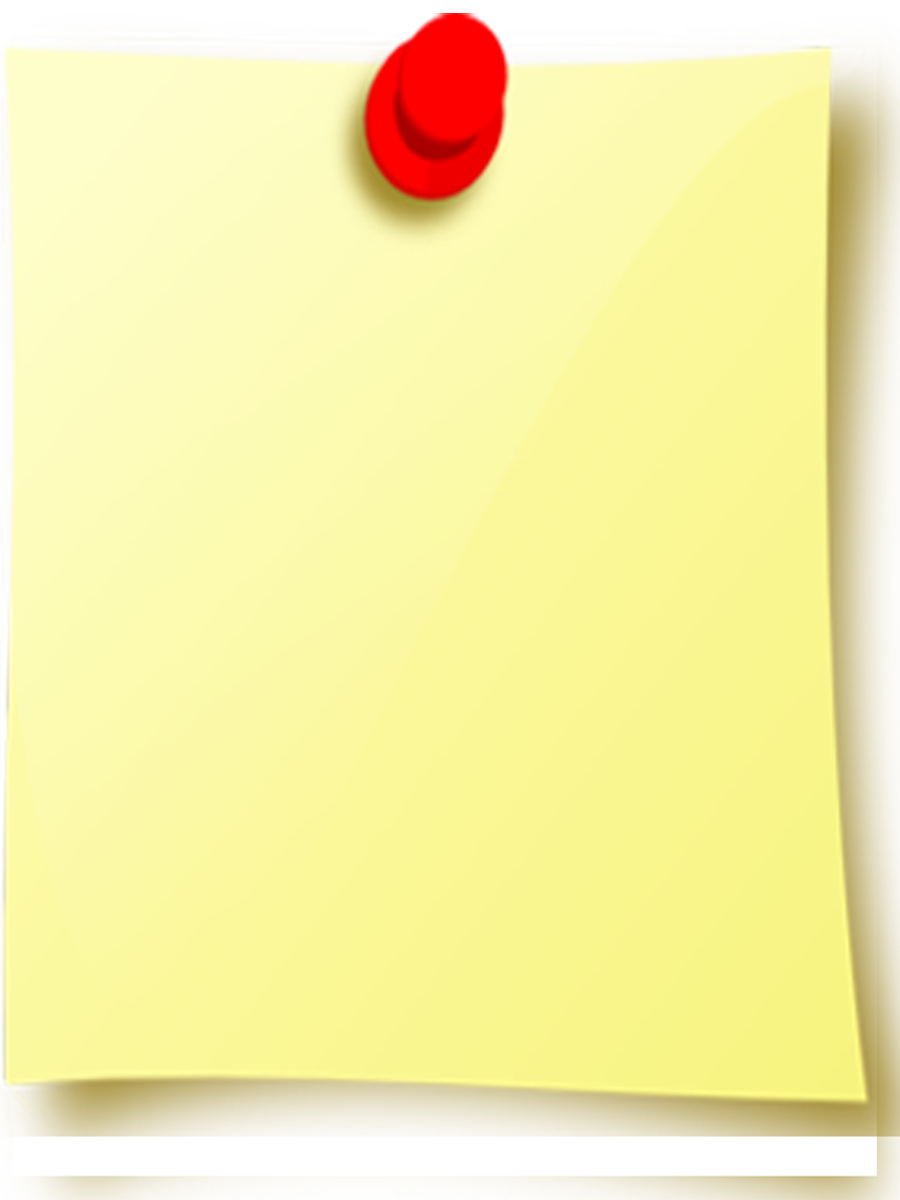 Shivani and Dhiraj
Date: Sun, 5 Jul 2009 12:56:34 +0530
Subject: thank you!
From: lath.shivani@gmail.com
To: vanitar1@hotmail.com
dear vanita

first of all, i hope you and your team made it back home safely yesterday after the party.

thank you so much for the wonderful evening. the decor was superb, the game host, dj and magic show were perfect too.
kids and adults both had a really great evening, despite the weather playing spoilsport.
surely, your team will organise many more parties for us.

best wishes,
shivani and dhiraj.9867389472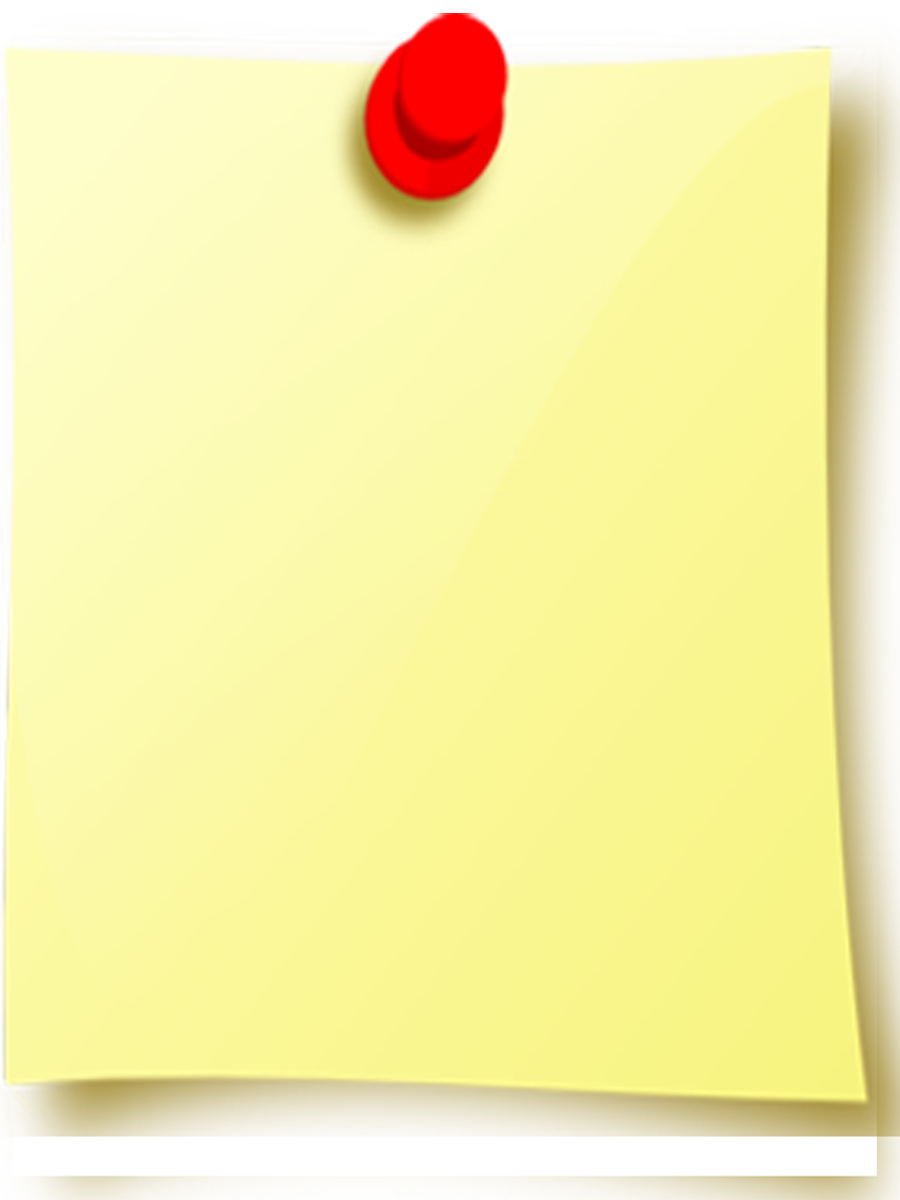 Sanjay & Priti Wankhade
Date: Sat, 27 Jun 2009 06:35:50 -0700
From: swankhade@yahoo.com
To: vanitar1@hotmail.com
Dear Vanita,
Let me thank you for arranging a fantastic entertainment program for my kids first birthday party. We were totally impressed with your team dedication and commitment. You and your team were present throughout from 2 pm to 10 pm overseeing the whole program..that was impressive. The event was very well organized and you have a good staff supporting you throughout the program. I also wanted to that you for arranging the photographer at the very last minute.
I would definitely recommend your firm to my friends and colleagues for managing any events. We want to thank you again and wish your firm super success.
Regards,
Sanjay & Priti Wankhade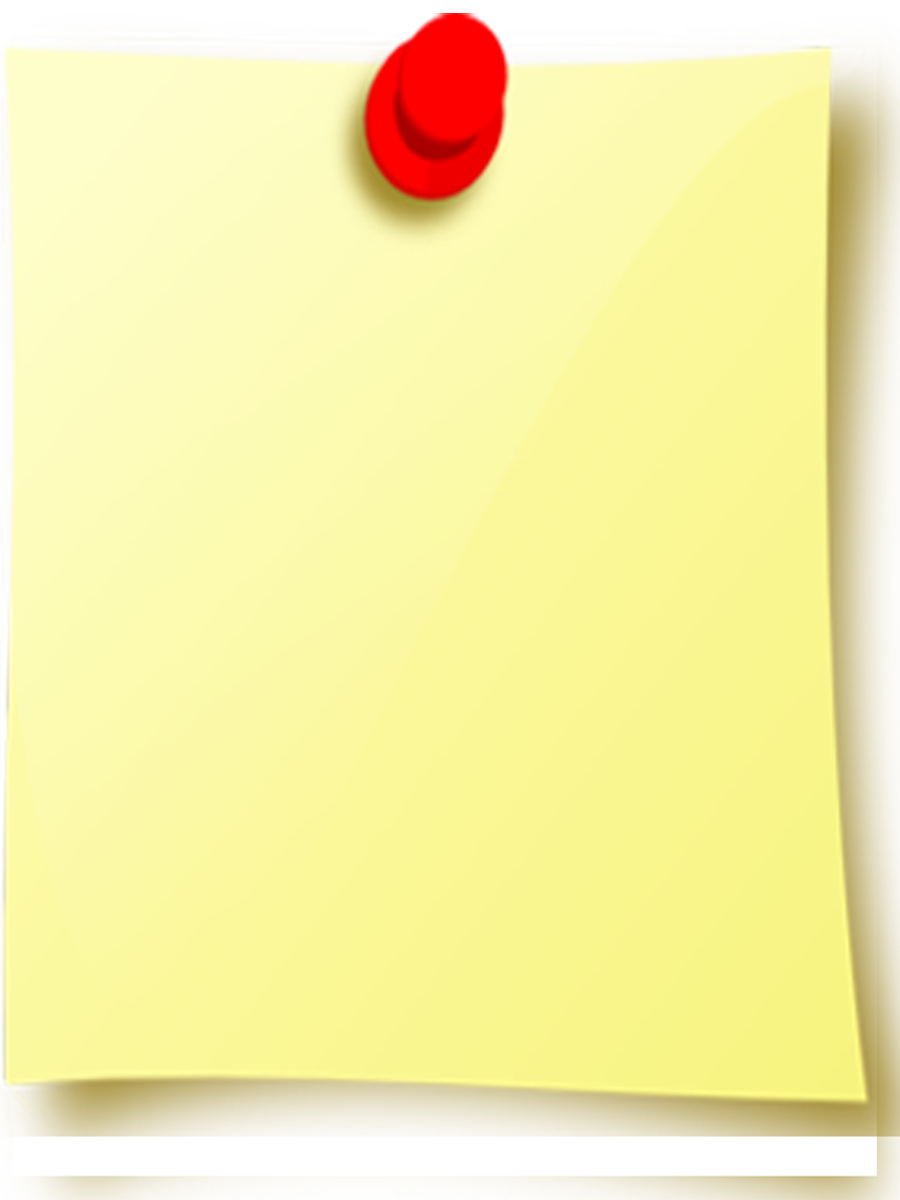 Nivedita
From: bunmaska@gmail.com
Date: Mon, 25 Jan 2010 09:55:44 +0530
Subject: Feedback
To: vanitar1@hotmail.com
Dear Vanita
First of all a big thank you for the party (Jan 10th 2010 at Versova)! It was simply fabulous.

What I appreciate:
a) The promptness in replying to every mail / phone call. Its very professional.
b) The preparedness: When Vanita came here to meet me and discuss the party / theme / etc. Also, the thoughtfulness in going the extra step with providing ideas for the return gifts.
c) The personal touch: For both Vanita & her team to be here at the venue, from the afternoon till the end of the party, to ensure that everything from the decoration to the entertainment flowed smoothly was great.
d) The flexibility: small changes in the program, setting , entertainment were managed with ease.
e) The quality: of the decoration and the entertainment were both excellent. (We had the magic show, tatoo stall and friendship band stall)

My initial hesitation was related to the finances, but the professionalism made me go ahead with the deal.
And I think it was the best choice I could have made.
As a working mum of a two year old, with multiple other commitments all through this month, JOYRIDE helped in taking one huge load off my back.
I completely recommend JOYRIDE

Love,Nivedita.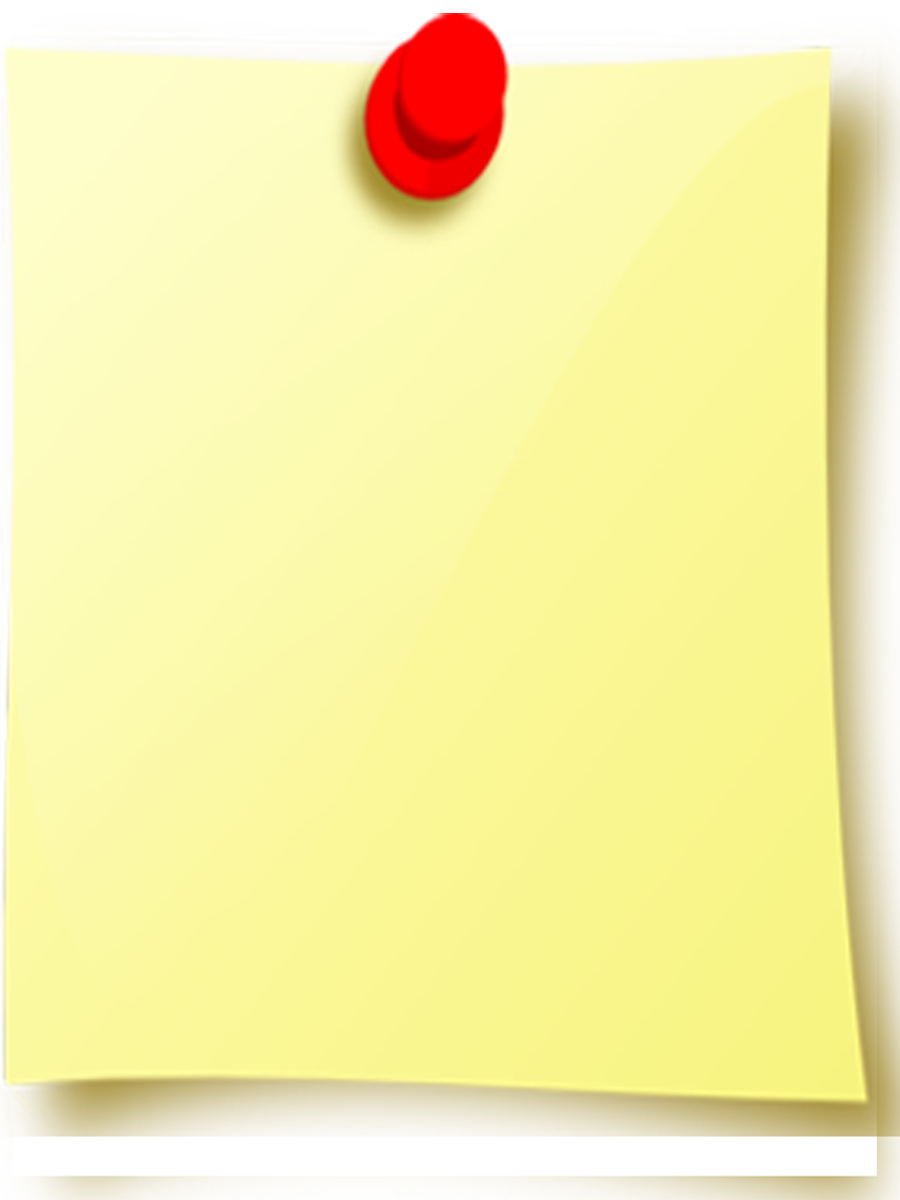 REETESH CHAURISIA - BARC ANUSHAKTI
From: reetesh_c@yahoo.com
Subject: Re: hi
To: vanitar1@hotmail.com


Vihaan's Birthday Party Bash – Sunday Evening, October 10, 2010
Feedback and words of appreciation
Enquiry: She provided all the necessary information in the very first phone call. Very efficient, informative, and most importantly, supportive. It was amazing to witness how beautifully she translated by unclear requirements into neat proposal.
Pricing: I am not quite sure about the prevailing rates and suspect there is no standard pricing as well. But Vanita's first offer which was more than my budget, sounded reasonable. Thanks to the clarity of her expression and presentational skills.
After thoughts: She was very accessible be it phone calls, or messages, or emails. She was same supportive irrespective of the anxiety I showed. Think she understands her line of work and the clients well. With the same cheerful promptness, she not only clarified all the doubts, but also instilled into me a sense of relief, which any party organizing parents need the most
Finalizing the deal: Straight and simple terms of payment. No fuss. And it was done.
Mobilizing for the final show: She showed great dedication and saw to it, personally, that the team arrives in time and take their places as planned. It was totally transparent to me and I didn't even notice when the team Joyride were deploying their instruments and items.
Party Time:Moonwalker was the first to turn up at the venue was ready much in advance. Helped me with balloons with the same warm smile. Great work by Santosh and Yunus. I loved them for their promptness and helping nature.
the emcee, was the soul of the party. Ladies loved him and the games he conducted had their hang-over for even two days after the party. Very amicable, friendly, and most importantly, amazingly cool with the kids. They were all around him, dancing and playing, as if they have known him for years ;) Tattoo/Buddy-band makers were real nice persons.
Mascots were very friendly and very well behaved. Despite this hot weather they maintained a fun presence in the party and kids loved them. I understand it's not easy to don that costume but they were very hard-working. I salute their spirit and dedication and wish them success in life.
DJ/Music was absolute rocking. It was carefully chosen and was well executed. Sam and DJ were working in tandem and the synchronization was perfect. The music wasn't jarry as it usually turns out to be with most DJs. I thank them to have made my party a melodiously memorable one.
Vanita, the single-woman army behind the successful show. A thorough professional, a very well-mannered lady who would take care of pretty much everything – from the concept to it's execution. She is very creative and despite a new venue, new set of people and things, is able to find her way out towards making a great event. I am very happy to have got in touch with her. I will recommend her to anyone and everyone
REETESH CHAURISIA
BARC ANUSHAKTI MUMBAI
cell 9321893858
Contact:
Vanita Rodrigues
Mobile : 9820123752 / 9920412399
Email : vanitar1@hotmail.com